If you are getting ready to experience life in Evanston or if you have to move away from home, let Jackson Moving & Storage Evanston movers help. Our Evanston moving company service is second to none when compared with other Evanston moving companies.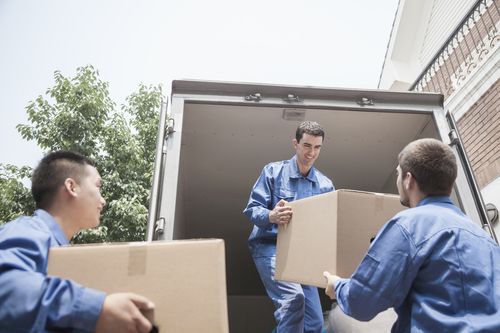 Everything You Need in Evanston Movers
With Jackson Moving & Storage, you do not have to worry about anything. We can customize your move to fit your needs. If you do not have the time or would rather not take on the task of packing our team of Evanston movers can do it for you. We will take special care of fragile items and provide crates for items that require it. Once the items are at your new location, our team of movers will unpack your boxes for you.
Of course, if you rather take a hands-on approach, and pack the boxes yourself, our team of Evanston movers will simply load your items and transport them to your new home.
Our Evanston movers will do as much as you want to ensure that your move goes smoothly. Our goal is to help you out every step of the way at a reasonable price.
Commercial and Residential Evanston Moving Company Services Under One Roof
Whether you need your residential or commercial items shipped across the ocean or across town, our Evanston moving company can help. If you will be relocating overseas, you can be assured that your items will arrive safely to your new location. Backed by North American International, we have the resources around the world to make any international move a smooth one.
If you live in Evanston and are looking for moving companies, contact Jackson Moving & Storage. Our professional movers in Evanston will assess your individual situation, provide a free estimate and create a plan that will allow you to have a stress free move.